Our Qualifications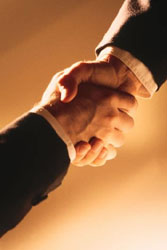 As Founder & President, Michael A. Bowers made a career commitment several years ago as an Ed Slott and Company Master Elite IRA Advisor Group through continuous education. Ed Slott and Company is the nation's leading source of accurate timely IRA expertise and analysis to financial advisors, institutions, consumers, and media across the country. As a member of Ed Slott and Company Master Elite IRA Advisor Group, he is immediately notified of changes to the tax code and new information pertaining to retirement planning.
Retirement & Insurance Financial Services, Inc. has worked with individuals and businesses in the area for several years. Each of our agents has extensive personal and professional experience. Many hold various professional designations, and qualified representatives are licensed to sell a variety of investment and insurance products.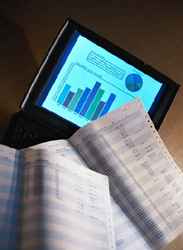 What Our Clients Can Expect:
A knowledgeable trusted educational source

Answering retirement saver's most important questions and continually provide practical, applicable, and easy to understand information on IRA's, Retirement, Tax, and Financial Planning Topics

Feeling more educated & confident in your financial security

Provide clients Valuable Tax-Saving Retirement Saving Advice

Empower clients by giving them a firm foundation of knowledge, support, and protection

Provide customized financial coaching to my community without expectation
We are dedicated to developing lasting relationships with all our clients. We believe in helping you assess your financial goals and participate in the management of your finances.